The UK's first Internet Lawyer.
Fighting online harassment and abuse since 1997.
Who is Yair Cohen?
Yair Cohen is a UK based expert international internet law and social media lawyer with the London law firm Cohen Davis
For nearly 25 years, Yair has been championing the rights of women who suffer online abuse by taking on some of the most challenging harassment and online trolling cases and bringing notorious online trolls to justice.
Follow @cyberlawexpert
AS SEEN ON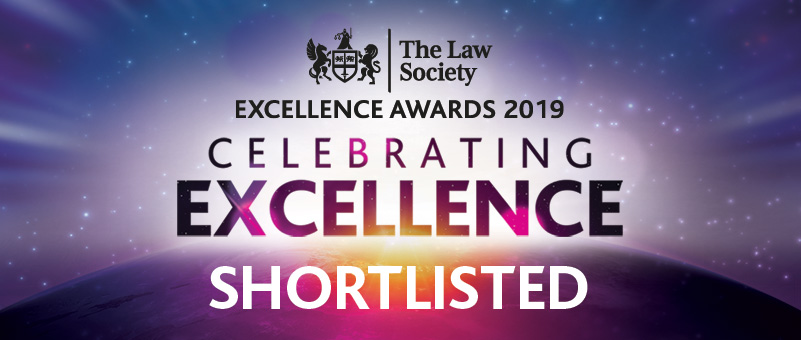 "This programme should send your contact details to Cressida Dick who runs the Met… because you seem to have found a shortcut to finding and prosecuting these individuals."

Richard Madeley
Good Morning Britain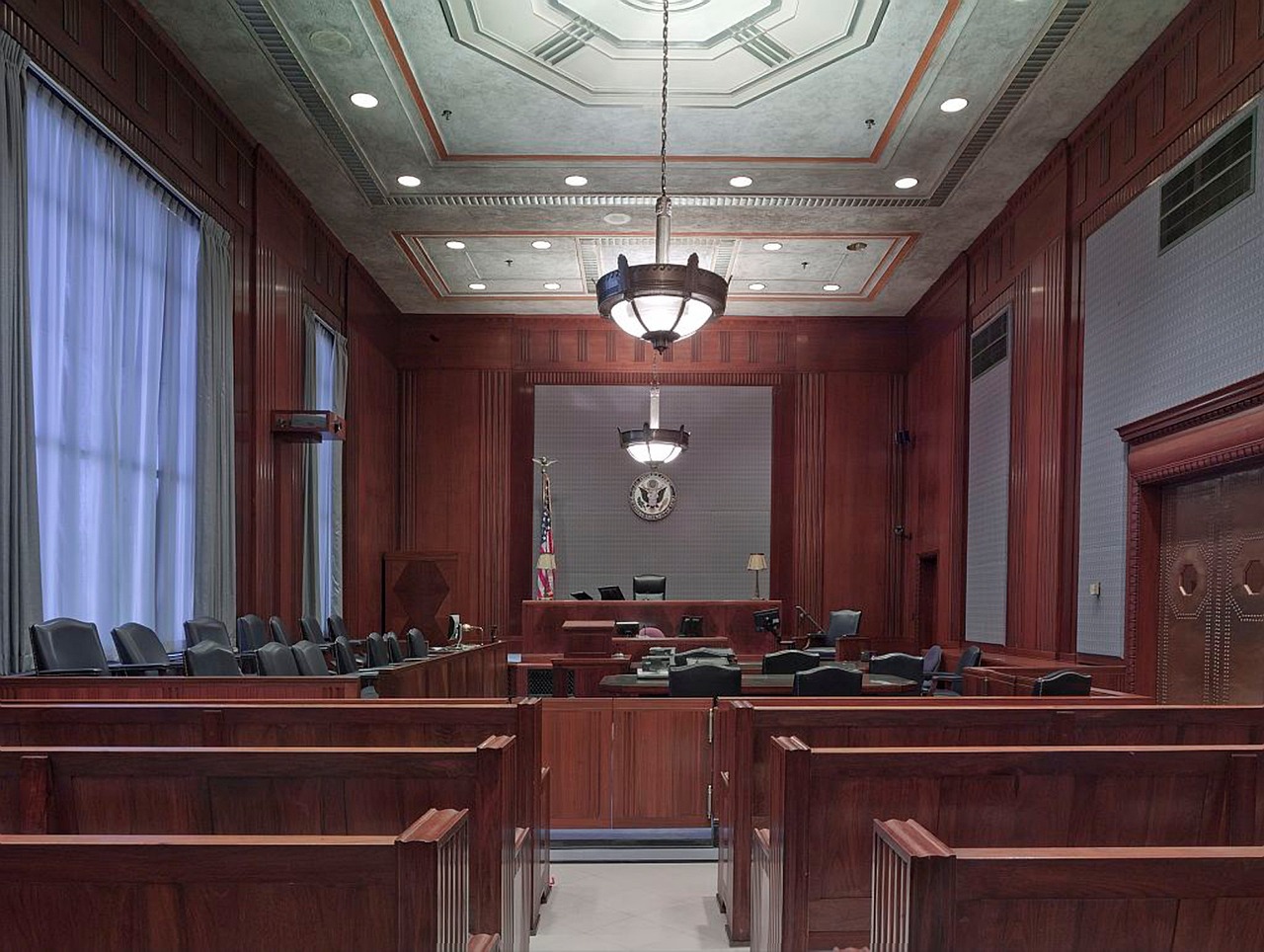 Yair's key specialties are:
International disclosure orders against website operators and internet companies
Defence against online defamation and privacy breaches
Defence against aggressive campaigns of reputation attacks (personal and corporate)
Who is Yair Cohen
Yair Cohen is a solicitor whose journey into the vast and intricate domain of internet law began in 1997.
Starting as a web and e-commerce developer, his transition into a full-time internet law specialist was fuelled by a deep understanding of the online ecosystem's dynamics. His vast experience culminated in his authorship of 'The Net Is Closing: birth of the e-police', a pioneering book that delved deep into the realms of online safety and policing.
His authority in the field is undisputed, having been a sought-after voice on TV, radio, newspapers, and notably, a contributing writer for the Daily Mail. Furthermore, Yair is recognized not just for his knowledge but also for being a colourful and engaging speaker, making him a favourite at multiple international internet law conferences. His interactions at these platforms have allowed him to be at the helm of developments in internet law globally.
A glance at some of his landmark cases underscores Yair Cohen's unparalleled expertise
Brian Dudley v Michael Phillips: A case where a financial advisor was awarded combined damages for defamation and a Data Protection Act breach after enduring 6 years of online harassment.
XLD v KZL: Yair strategically secured a blackmail injunction, safeguarding the confidentiality of a relationship and the identity of an involved individual.
R V Paul Britton & Phipps v Paul Britton and Origin Design: A first-of-its-kind case in the UK where an online troll faced dual accountability: in a criminal court and subsequently in a civil case in the High Court.
Rada-Ortiz v Espinosa-Vadillo: This case set a UK precedent by issuing a harassment injunction against a former UN employee who targeted his previous supervisor.
Dominated Men and Mario Rogers: Yair's meticulous investigation unveiled a primary school head teacher's covert and exploitative life as a porn producer.
DDF V YYZ: Another first, where Yair achieved service of a harassment injunction via Instagram.
GYH V Persons Unknown: Yair championed the rights of a transgender sex worker, preserving her right to maintain privacy regarding her transition on review websites.
Nicola Brookes V Persons Unknown: A pioneering case compelling Facebook to reveal information about an internet troll.
Lindsey Goldrick Dean V Paul Curran: Yair's relentless efforts culminated in justice being served in the UK's longest-known harassment case, lasting for over a decade.
Kirat Assi v Simran Kaur Bhogal: A decade-long catfishing intrigue that saw its conclusion with Yair bringing the culprit to justice in the High Court.
TJM v Chief Constable of West Yorkshire Police: A monumental case where, for the first time, a police force was found guilty of the highest level of defamation. Yair represented a Royal Marine who suffered defamation at the hands of the police force.
With such a vast repertoire of groundbreaking cases, Yair Cohen stands as a beacon in internet law. His experiences, combined with his eloquent engagements, solidify his stature as a leading authority in the realm of digital justice.
"We have got laws in place: the same laws that apply to offline activities apply to online activities."

Yair Cohen
on BBC Radio
Recent Events
May 2022
The annual gathering of the most prominent internet law lawyers and attorneys from across the world
From 09:00 until 17:00
At Aria Hotel, Las Vegas
April 2020
The annual ICO conference with Information Commissioner, Elizabeth Denham CBE
From 08:30 until 17:00
At Manchester Central Convention Complex