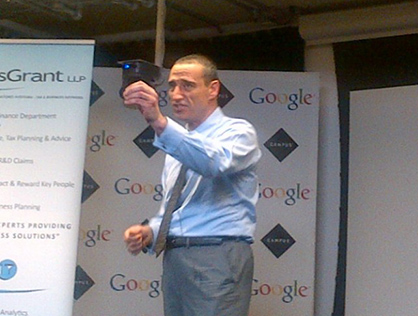 Social media law presentations
Unique, custom designed group and organisation presentations. Yair is one of the most authoritative solicitors in the UK in the field of internet and social media law. Yair creates and delivers presentations to the specific requirements of the audience. Yair's social media law presentations are suitable for:
Boards of directors
Teams managements
Team players, including professional sports people and athletes
Celebrities (or celebrities to be), as part of high-end social media handling training. These presentations are often booked by TV channels and TV and film production companies
Professional organisations (such as lawyers, accountants, PR consultants)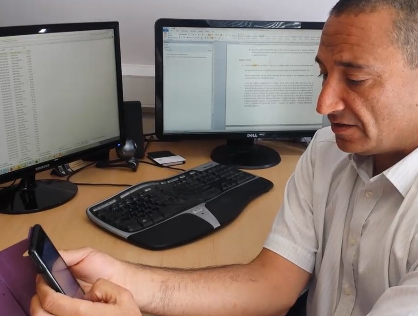 Removal of content from the internet in particularly challenging circumstances
Privacy and page removal project that usually are turned down by other privacy or internet lawyers due to high volume and/or the lack of experience or expertise. Most of Yair published and unpublished cases are unique in circumstances and the challenges they present to Yair's clients and to the English legal system.
In the past 10 years Yair had created more legal precedents in the field of privacy and social media law than any other lawyer in the UK. These type of projects are often referred to Yair by other lawyers. Your case will typically be:
Complex
High volume of evidence and/or high volume of internet links
Evidently challenging
Legally challenging (likely to be involved legal precedent)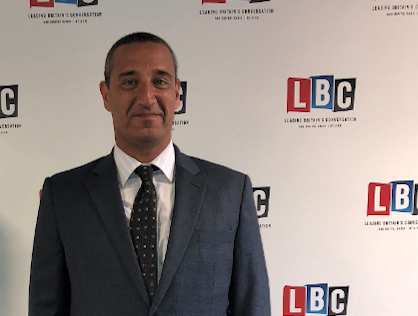 Discovery of identities and obtaining disclosure orders
Discovery of the identity of internet trolls is one of Yair's main specialities. Often this will be a case where you will be facing a particularity internet savvy perpetrator. It often also involves obtaining disclosure orders from social media companies and from other websites around the world. To this end, Yair is happy to work together with the police and with the Crown Prosecution Service to ensure a speedy recovery of evidence and compliance with UK and international rules of evidence.
Obtaining disclosure orders from Google, Facebook and other major social media companies
Domestication of UK court orders, in foreign jurisdictions
Obtaining disclosure orders against website operators in the US and other international jurisdictions