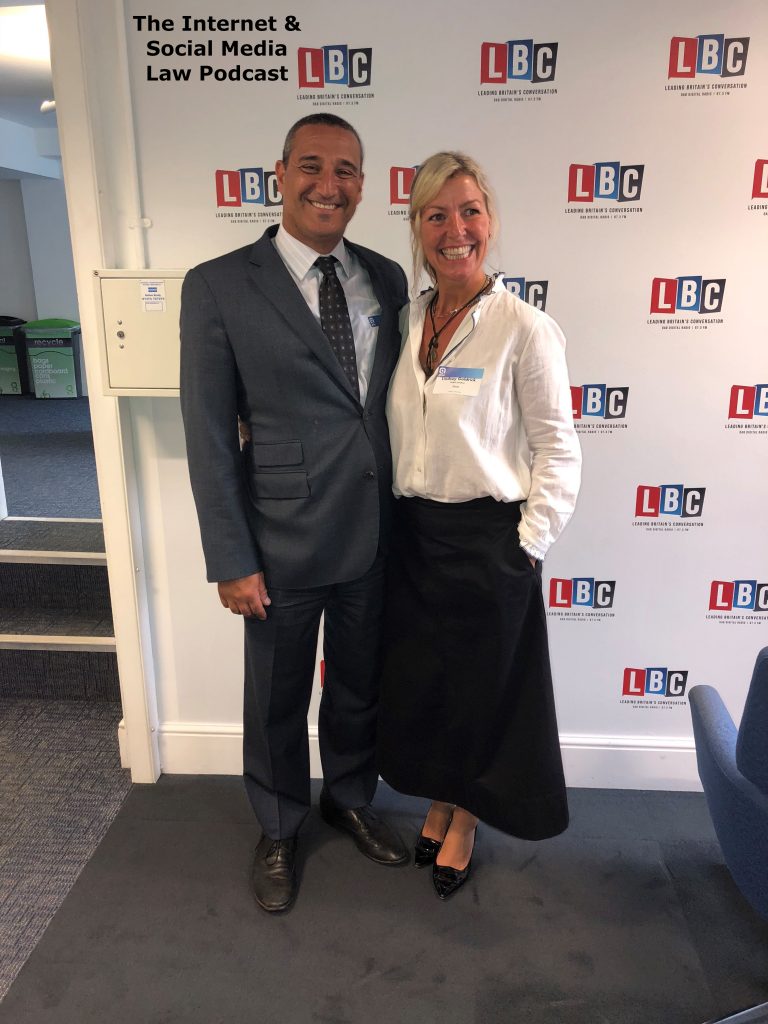 The longest known case of harassment in the UK
Case summary
The case of Lindsey Goldrick Dean is believed to be the longest lasting harassment case in the UK.
Her harasser stalked her over a period of 13 years, sending her and family, friends and work colleagues harassing letters first and then links to dozens of website that he created about her.
Paul Curran also took out Google AdWords to promote his harassing websites about his victims. Through his websites, he followed every aspect of his victims' life, her marriage, her pregnancy, her giving birth, her celebrations and her moments of sadness and agony. Paul Curran attached himself to his victim's life and he wasn't going stop.
Over the years, Ms Goldrick Dean involved the police on at least 4 occasions but each time the police let her down, the harassment because more and more acute.
Lindsey was unable to find a lawyer to take on her case. She was financially broke and as time went by, the volume of evidence became higher and higher until she nearly lost hope.
Case outcome
Following just over 12 months of litigation, Paul Curran agreed to pay his victim damages and her legal costs. He has refused to publicly apologise for his conduct.
However, a statement of vindication which included his apology was read in open court, giving Lindsey a closer.
Learn more about the case of Lindsey Goldrick Dean
The Internet Law Centre
LINDSEY GOLDRICK DEAN V PAUL CURRAN
Channel 5 News
Daily Mail
Brought to you by
Daily Mail
This Morning TV