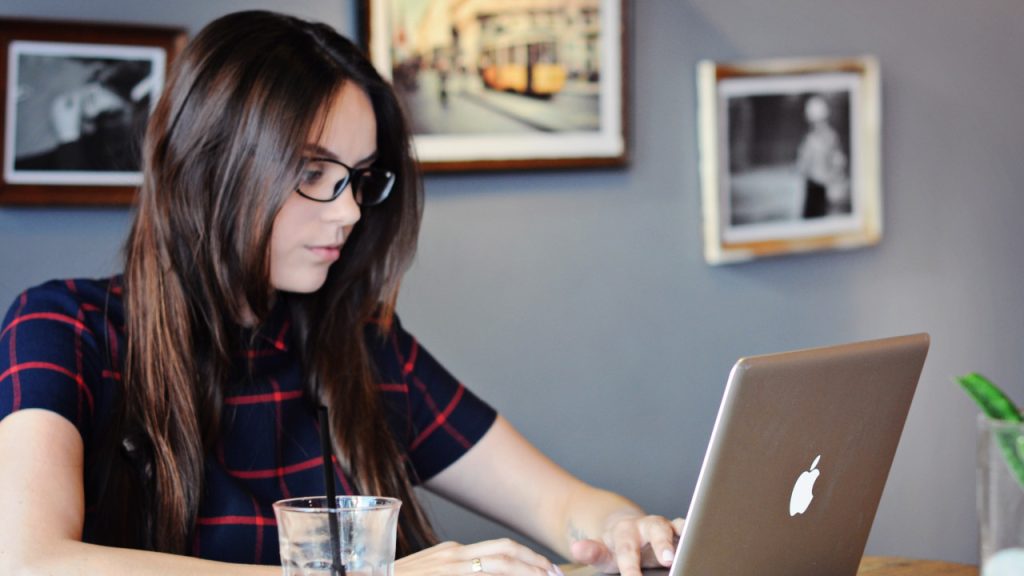 The UK longest case of catfishing
Case summary
The case of Kirat Assi V Simran Kaur Bhogal is believed to be the longest case known of catfishing and the first successful civil claim in the UK relating to catfishing. The victim, Harkirat Assi, was catfish by a distant family relative who, over a decade, created and impersonated more than 50 different characters.
Some of the characters who were impersonated by Simran, were known to her victim as real people. Furthermore, Simran herself befriended her victim to become one of her most trusted friends with whom her victim shared worries, concerns, and suspicions.
She created for her characters who became needy and dependent on her victims and with whom, for various reasons, her victim could not meet in person.
Some of the impersonated characters lived overseas whilst the main character, just before he was about to meet with the Simran's victim in person, had suffered fatal injuries and remain critically ill and paralysed for nearly 5 years.
During his illness, the fatally injured character, who was called Bobby, had become emotionally depending on Simran's victim, threatening to commit suicide if she terminated her relationships with him.
Following a decade long of deceit, and only after her victim contacted the police, Simran finally made a confession which, of course, devastated her victim.
By this time, Kirat Assi was nearly ruined, emotionally and financially. She made a compliant to the police against Simran, but the police refused to investigated. Instead, the police suggested that Kirat Assi was mentally ill.
Kirat Assi sought justice. She approached numerous lawyers, all of whom declined to help. After studying her case in some detail, lawyer Yair Cohen agreed to represent Kirat Assi on a no win no fee basis.
Case outcome
Following nearly 18 months of litigation, Simran Kaur Bhogal agreed to pay Kirat Assi substantial damages and her legal costs. She also provided her with a formal letter of apology.
Kirat Assi wanted to have a voice., to speak out about her experience and to warn others about catfishing. Following the successful outcome of the civil case against Simran Kaur Bhogal, Yair arranged for her to meet with award winning journalist Alexi Mostrous, who later on created the Sweet Bobby podcast, giving Kirat a powerful voice.
Learn more about the case
The Internet Law Centre
The longest catfishing case in the history of the internet
Spotify
Daily Mail

Brought to you by Daily Mail