Why Facebook banned Russian Borscht recipes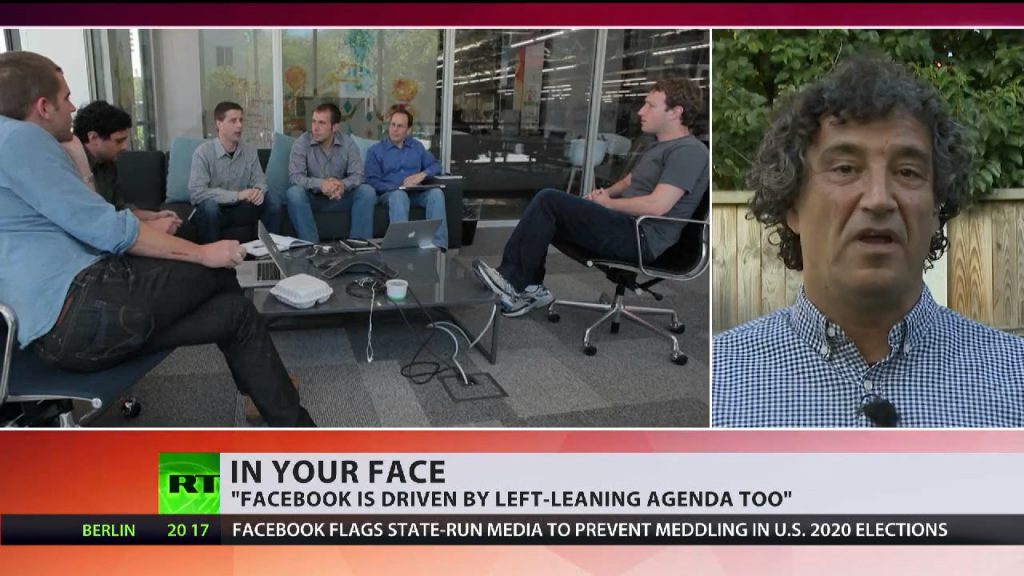 Yair Cohen, Social Media Expert and Internet Law Solicitor, talks with RT News.
Recently, Facebook banned a 'Foodies' page with some 40,000 subscribers that were posting Borscht recipes from the Russian institution.
The reasoning behind their decision was that they believe that they identified the page as an emerging threat of a foreign coordinated and engaging influence campaign.
This is all due to the new Facebook policy, which is intended to combat inauthentic behaviour and to make political ads more transparent, as part of a bid to protect 2020's presidential election from foreign interference. Facebook say that they are trying to avoid a repeat of what happened in 2016, when Russia (along with other countries) leveraged its platform to influence voters.
Can Facebook really tell right from wrong, when it is not particularly independent, either?
Mark Zuckerberg stated, 'In the US, we have the benefit of free press. Because of that, we think it is especially important to call when media coming from any country around the world is acting as an organ of the government and not the free press'.
What he forgets though is that the US government has a whole million dollar media agency which operates various state-run broadcasting outlets and is designated to 'inform, engage and connect people around the world in support of freedom and democracy' by global media (USAGM).
Can people really make informed decisions about what they are reading on Facebook, if the new policies are compiled by experts that have their own compelling agenda?
It could be said that Facebook is not independent either because again, Facebook arguably is driven by a particular agenda and when you look at the list of experts that Facebook called in to help it determine its new policy, it is pretty much made out of certain groups that are well known for a particular point of view. Mostly, the extreme liberal and so on.
What the focus seems to be on is whether the organisation can demonstrate to Facebook independent editorial control. That's a very difficult thing to establish.