Online harassment laws need to change to help victims of online harassment get their lives back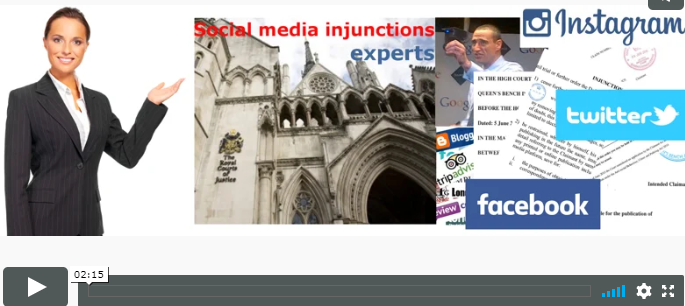 It is time we have reconsidered our approach to online harassment and so-called right to anonymity on the internet. There is a very simple way to get rid of online trolls, a phenomena that comes as a standard package, together with your brand new PC, iPhone, tablet and your internet connection.
Online harassment can be stopped almost overnight if the government just introduced this simple concept.
Businesses and business owners who suffer from online harassment against their business, and company directors who suffer abuse on the internet will be able to benefit too.
The only one who is likely to do badly out of this is me because my speciality, which is obtaining disclosure orders against online trolls will become worthless…
Here it is in 120 seconds.