I was listening to Jesy Nelson interview on BBC, and it felt like a Déjà vu.
The Little Mix singer has revealed that online bullying following her appearance on X Factor drove her to try to kill herself. She told me about how she took an overdose after taunts about her looks became too much to bear.
A few years ago, I took out one of the most difficult, heart breaking legal advice consultations of my career.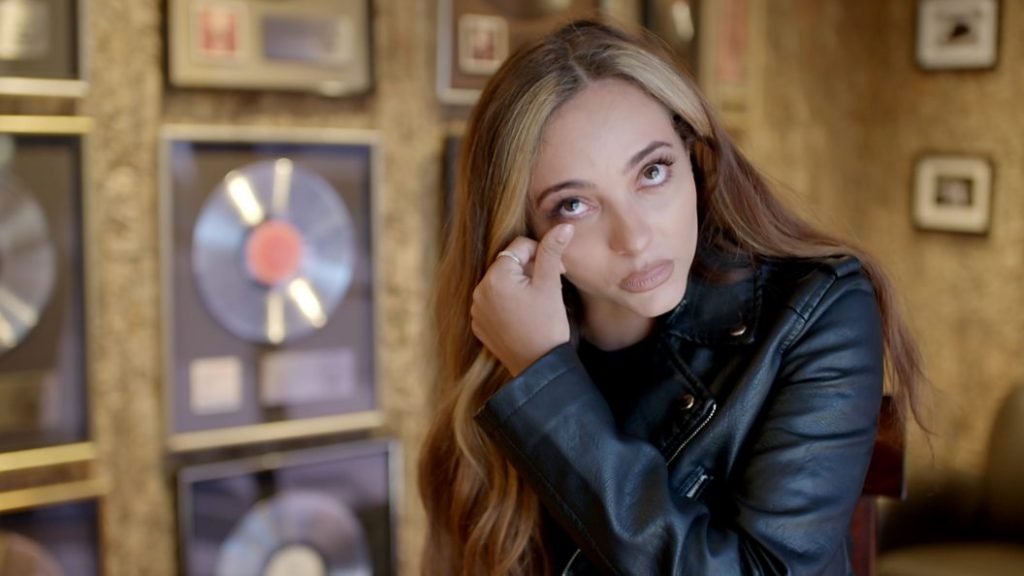 I was speaking to a young lady in her early twenties who told me that three or so years earlier she appeared on one of Britain's TV talent shows, together with her twin sister.
The babyface looking twins, who had no other siblings, had a dream to become successful and famous through one of Britain's TV talent shows. They attended auditions where they signed paperwork, effectively assigning to the producers all rights in the production.
They made it through the first audition but failed to reach the finals. Naturally, they were disappointed but neither had made much of it.
A few months later, when the show was aired on national TV, the sisters were shocked to see and hear how bad the producers made them sound.
In the official release of the clips of their audition, there was no correlation between their voices and the cover music, there was a loud sound of the audience apparently laughing at them during their performance and their entire gig was made to sound absolutely terrible.
The twin sisters were made to look so painfully bad and the rude comments of the judges at the end of their performance, alongside voices an image of amused audience, must have made viewers believe that these were the worst aspiring artists on the planet.
Days and weeks have passed since their performance was first aired. In the meantime, the videos had been uploaded onto YouTube, attracting in excess of 10,000 comments. Throughout social media the twin sisters were being humiliated every day. Requests to the producers to remove the videos from the internet had been ignored. They did not even receive an answer.
Eventually they had both decided to quit university as the intimidation started to extend to offline. One of the sisters became extremely isolated and depressed. One morning her twin found her dead in the flat they shared, having taken an overdose after losing all hope.
I don't know Jesy Nelson, but I feel both, relieved and delighted that she had found the courage to speak out about her experience to the BBC. I am absolutely sure that her action will save lives.